Get a Repair Quote
Fast, Affordable Cell Phone, Tablet, Laptop, and Game Console Repair.
Your gadgets play a major role in your professional, personal and school life. When your smartphone, tablet, or laptop breaks, you will want an expert to handle the repair. That's where we come in. Repair Bros has over 20 years of experience.
Why Choose Repair Bros?
Competitive Pricing
We offer competitive pricing for our repairs.
Same Day Repair
We can repair majority of devices same day.
20+ Years Experience
We have 20+ experience in electronic repair.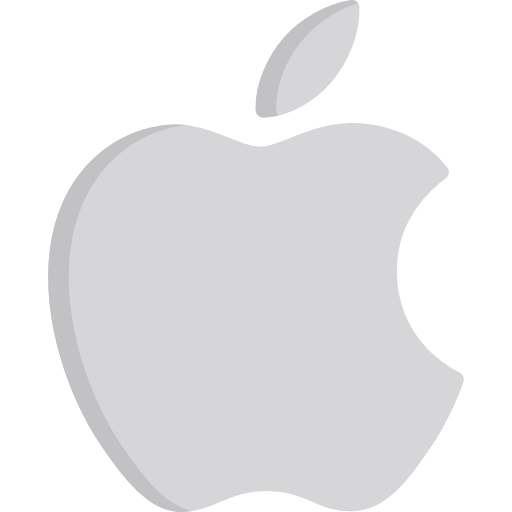 Apple devices are some of the most popular electronic gadgets on the market. But like any other piece of technology, they are susceptible to issues and need repairs from time to time.
Get Apple Repair Quote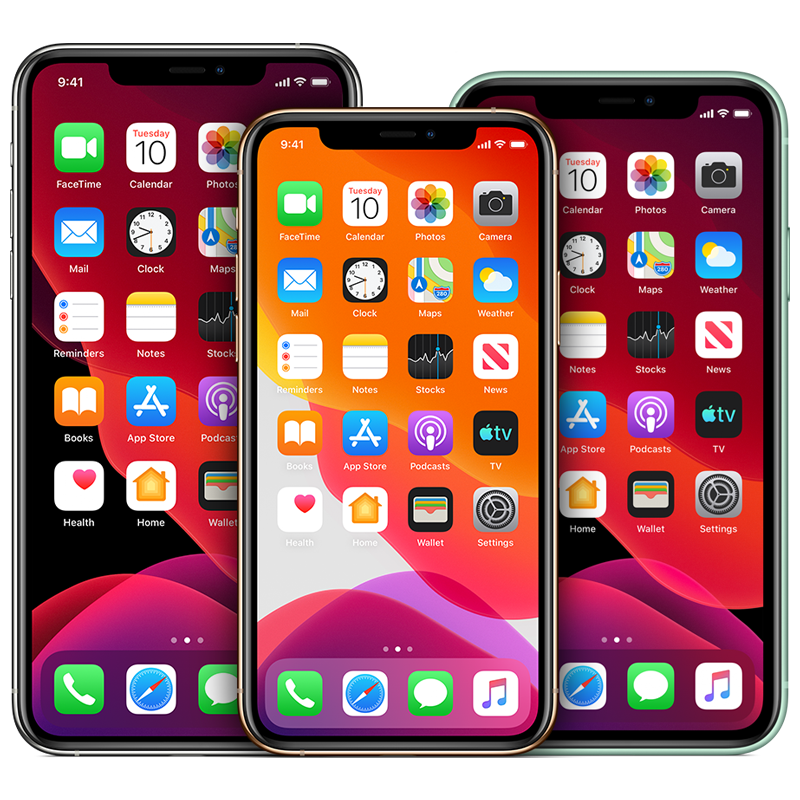 Do you have an iPhone that needs repair? If so, you're not alone. Every year, thousands of people rely on Repair Bros to fix their broken iPhones. There are a few common issues that we see in our store, and we thought we'd share some information about them with you.
Get iPhone Repair Quote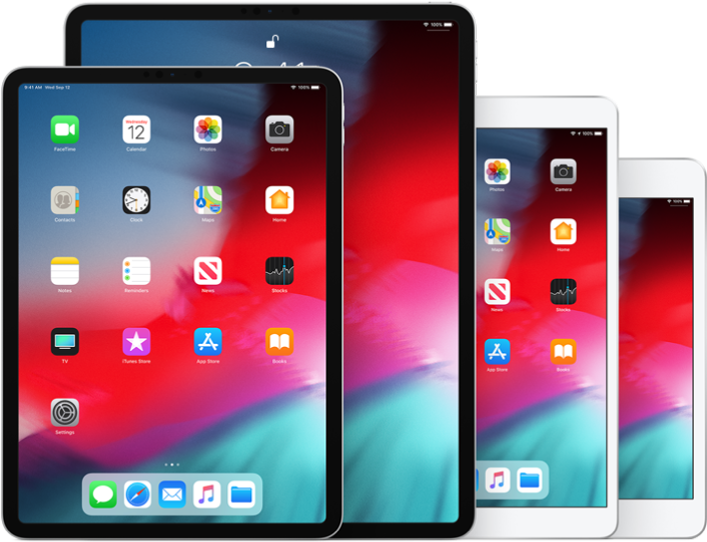 Whether you've cracked your iPad screen, damaged your iPad charging port, or are experiencing any other issues, our team of experts can help. We offer a variety of repair services for all types of iPad models, including the latest Pro models. Here are just some of the iPad repair services we offer.
Get iPad Repair Quote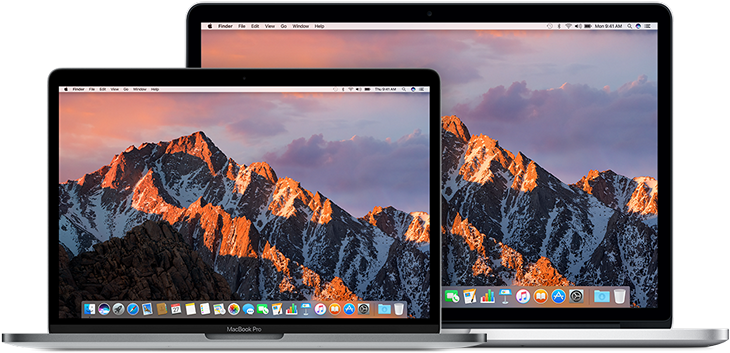 At Repair Bros, we offer a variety of services to help fix your Macbook, including software updates, hardware repairs, screen replacements, battery replacements, data recovery, and more. We have over 20 years of experience in Apple computer repairs and can help get your Macbook running like new again. We have over 20 years of experience in Apple computer repairs and can help get your Macbook running like new again.
Get Macbook Repair Quote

We're the experts in Samsung repair, so we know all the ins and outs of these devices. The good news is that Repair Bros can help with just about any issue you're having with your Samsung device.
Get Samsung Repair Quote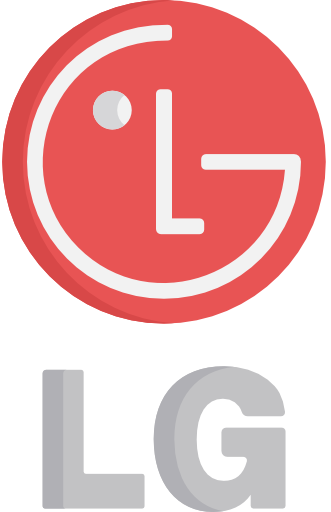 If you're in need of any LG repairs, Repair Bros is here to help, with our experienced technicians and quality parts, we can make sure that your device runs like new again. Whether it's a screen replacement, battery replacement, charging port repair, or even water damage restoration, trust us to take care of all your needs when it comes to repairing an LG phone.
Get LG Repair Quote

When it comes to electronic devices, Sony is a name that is synonymous with quality. The company produces some of the most popular devices on the market, including smartphones, laptops, tablets and game consoles. However, even the most well-made device can encounter issues over time. At Repair bros we can help you repair your Sony device.
Get Sony Repair Quote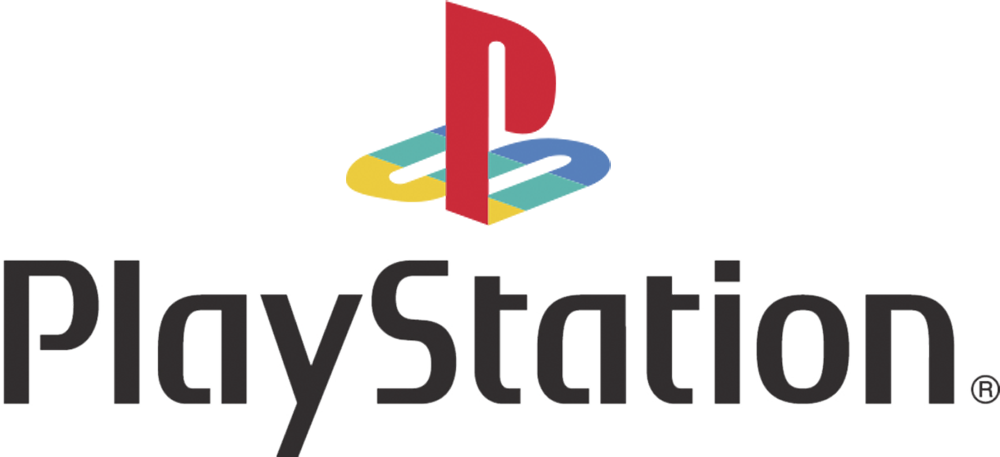 When your Playstation breaks, it can be a frustrating experience. You may not know where to turn or what to do next. Luckily, the team at Repair Bros is here to help. We specialize in Playstation repairs, including HDMI problems, power issues, and hard drive replacements.
Get Playstation Repair Quote

When your Microsoft device needs repairs, who ya gonna call? The qualified experts at Repair Bros, of course! We are proud to offer Microsoft repair services to our valued customers.
Get Microsoft Repair Quote

The team at Repair Bros is experienced in repairing all kinds of gaming consoles, including the Xbox. Common issues that we see with Xboxes include overheating, hardware issues, and software updates.
Get Xbox Repair Quote

Nintendo makes some of the most popular game consoles on the market, but like any electronic device, they can break down or have issues. When something goes wrong with your Nintendo console, we can help you fix it.
Get Nintendo Repair Quote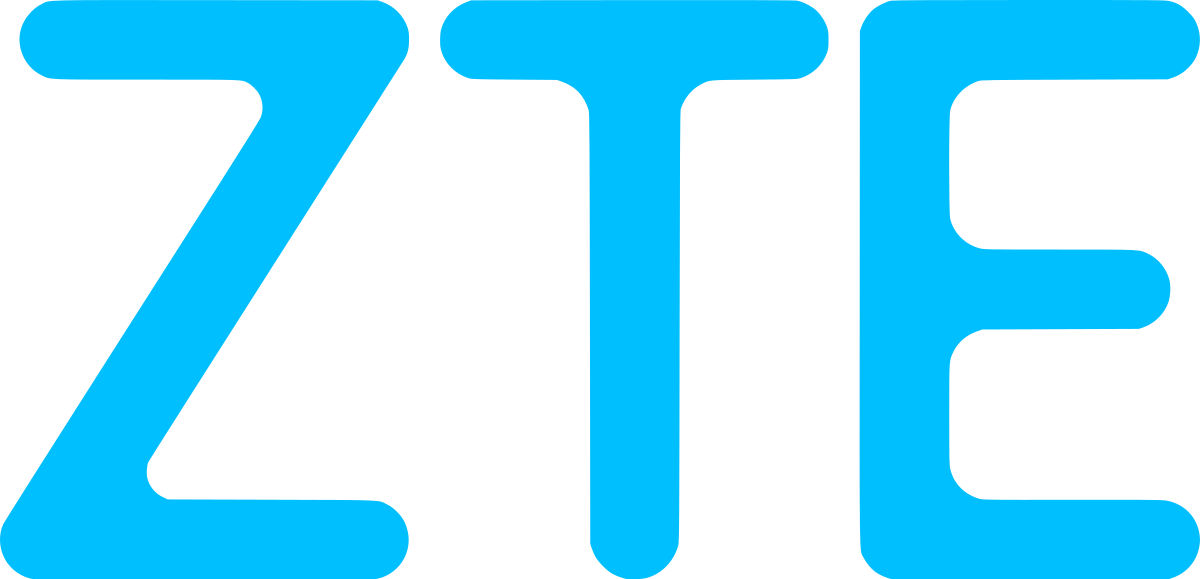 When it comes to ZTE phone repairs, Repair Bros is the go-to choice, our experienced technicians can handle all of your repair needs. From screen replacements, battery replacements, and charging port replacements to camera and back glass replacement services. We also provide software troubleshooting for those pesky issues that arise on occasion, as well as water damage repairs should you find yourself in a sticky situation.
Get ZTE Repair Quote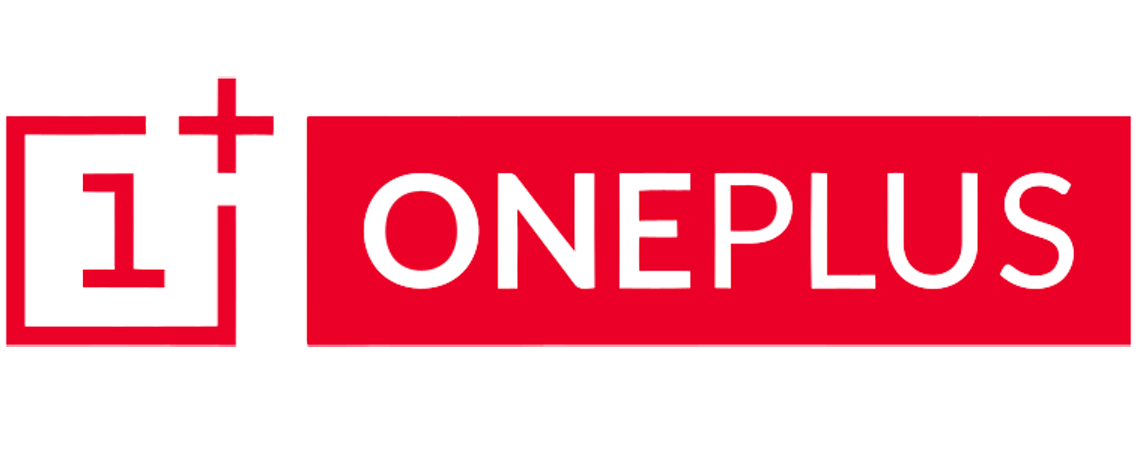 Getting OnePlus repair done at Repair Bros ensures that you get your device back in optimal working condition and ready to use again quickly. With our knowledge, experience, and expertise, we can provide quick turn-around times on hard-to-find parts with top-quality results, so you don't have to worry about any issues arising from the repairs. Plus, with our great prices, warranty options, and customer service, it won't put too much of a strain on your wallet either.
Get OnePlus Repair Quote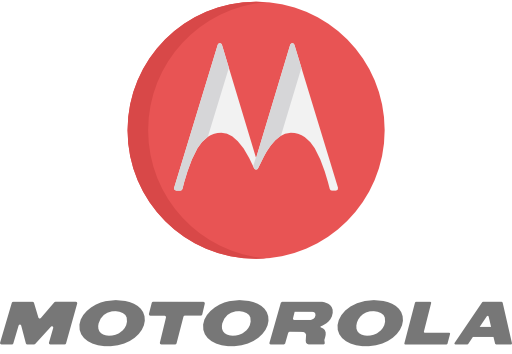 No matter what type of Motorola phone repair you need, Repair Bros can help, whether it's a broken screen or battery replacement, or more complicated issues such as camera replacements and water damage repairs. Our experienced technicians are dedicated to providing the best service available, we understand that your device is an important part of your life, so let us take care of all your Motorola phone repair needs.
Get Motorola Repair Quote

Are you looking for a reliable, experienced technician to repair or replace parts of your Google phone? Choose Repair Bros! Our state-of-the-art technology and technicians who have years of experience in the field, can get you back up and running. We cover everything from cracked screens to battery replacements, charging port repairs, camera replacements, and water damage repairs.
Get Google Repair Quote