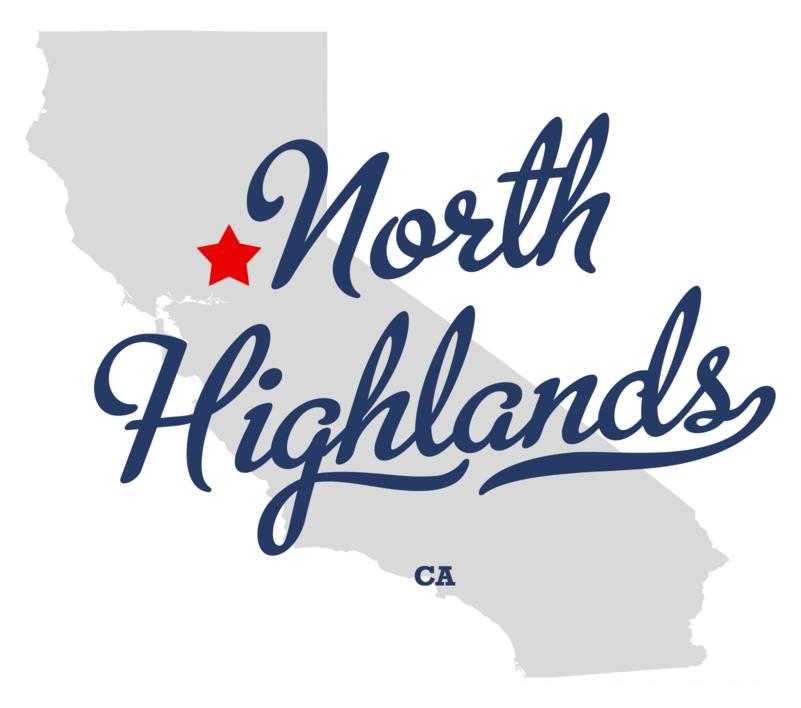 Welcome to Repair Bros, your one-stop shop for phone, tablet, computer and game system repairs in North Highlands, California.
We're dedicated to providing our customers with the highest quality repair services at the most affordable prices. We have a team of expert technicians who are experienced in all types of repairs, from simple screen replacements to complex motherboard repairs.
No matter what type of repair you need, we'll get your device back to working like new in no time. We also offer a wide range of accessories and replacement parts for all major brands of phones, tablets, computers and game systems.
So whether you're looking for a new charger, a replacement battery or a new set of earbuds, we've got you covered. Come and see us today for all your repair needs!
Repair Services in North Highlands CA
Other Service Areas We Cover