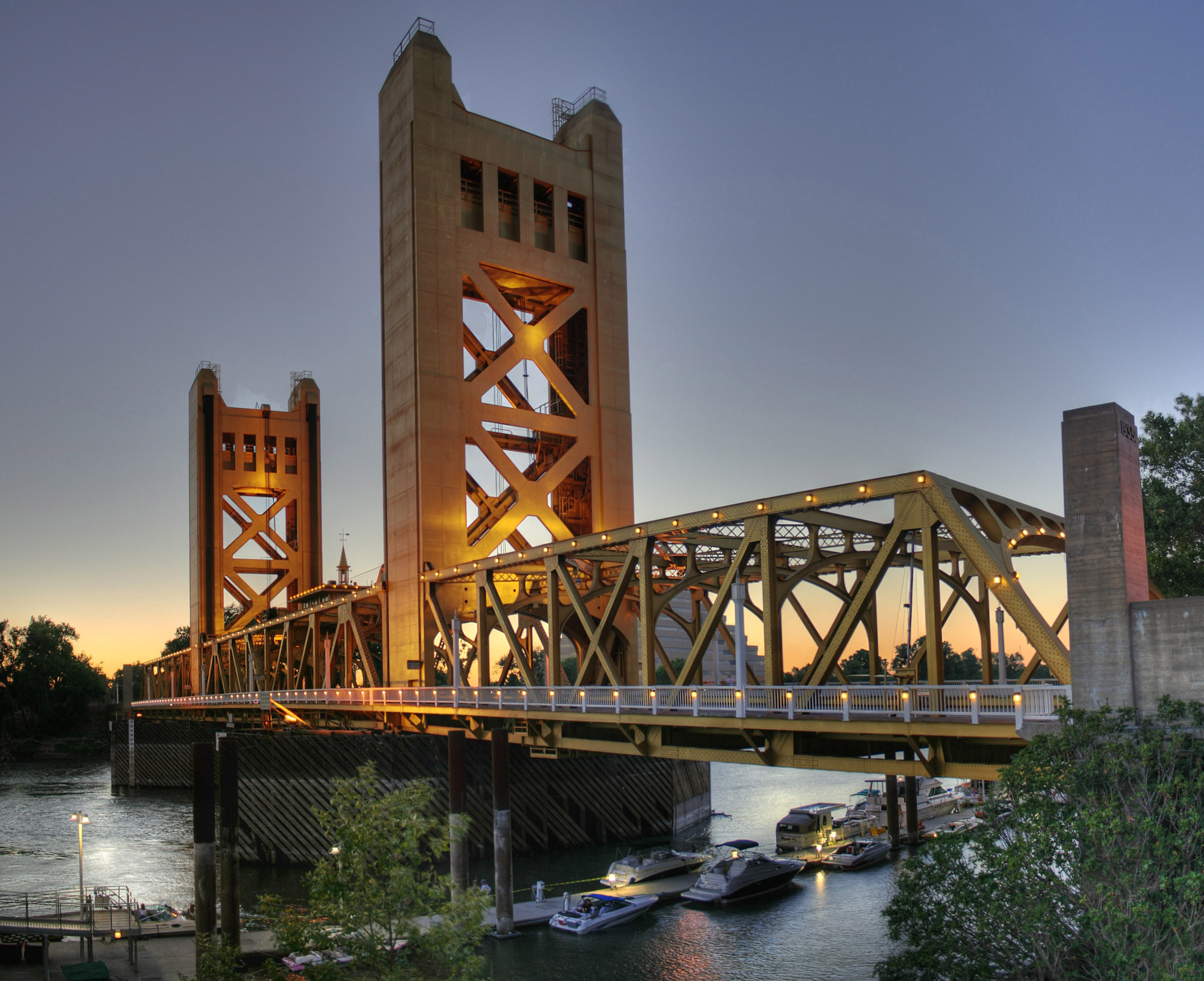 If your phone, tablet, computer or game system breaks, don't panic! Just bring it to Repair Bros in Sacramento, CA. Our skilled technicians will quickly diagnose and fix the problem, getting you back up and running in no time.
We specialize in repairs for all major brands of phones, tablets, computers and game systems, including iPhone, iPad, Samsung, Google, Microsoft, Sony, Nintendo and more. Whether you need a screen replacement, battery replacement, data recovery or any other type of repair, we're here to help.
We're proud to offer unbeatable customer service and competitive prices in the Sacramento Area. We also offer a warranty on all repairs, so you can be confident that your device is in good hands.
Repair Services in Sacramento CA

Repair Bros is a trusted Apple repair shop located in Sacramento, California that specializes in repairing all types of Apple devices, including iPhones, iPads, MacBooks, and iMacs. We also sell parts and accessories for these devices so you can do the repairs yourself if you prefer.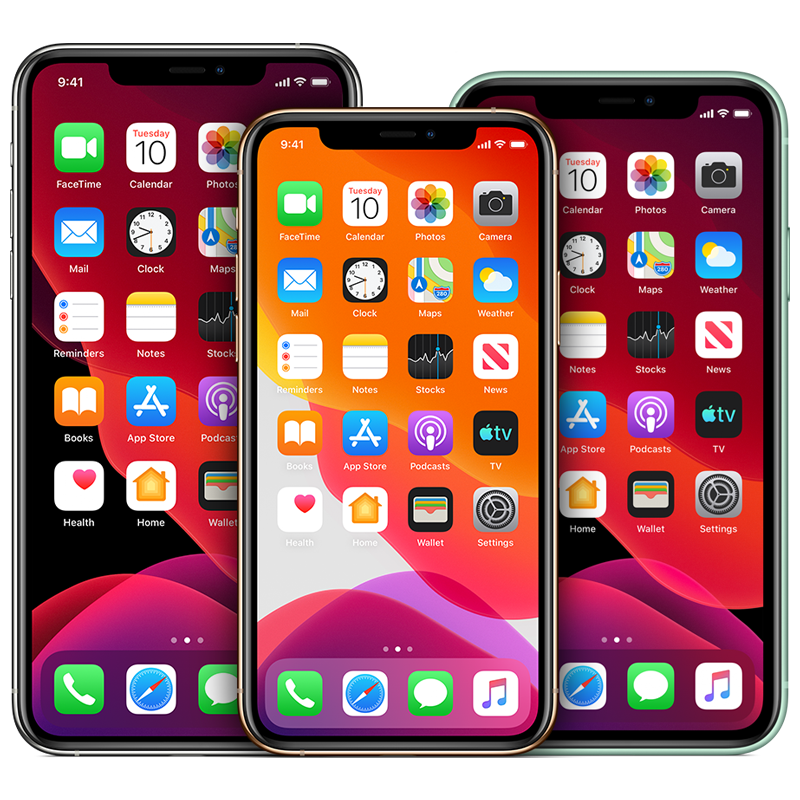 If you have an iPhone that needs repair, there are many reasons to consider Repair Bros in Sacramento CA. As an Apple Service Provider, we can provide premium Apple parts and service for your iPhone.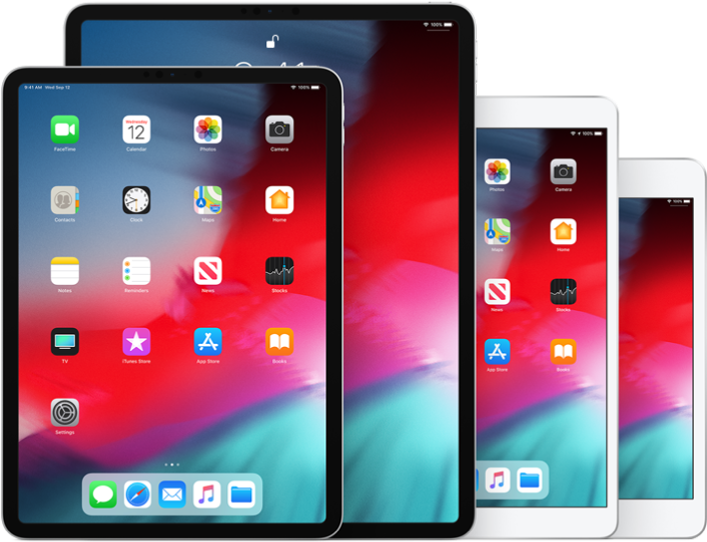 iPads are one of the most popular tablets on the market, but like any device, they can break or malfunction. When this happens, it's important to know where to go for iPad repair in Sacramento CA. That's where Repair Bros comes in! We're a locally owned and operated business that specializes in repairing Apple products, including iPads.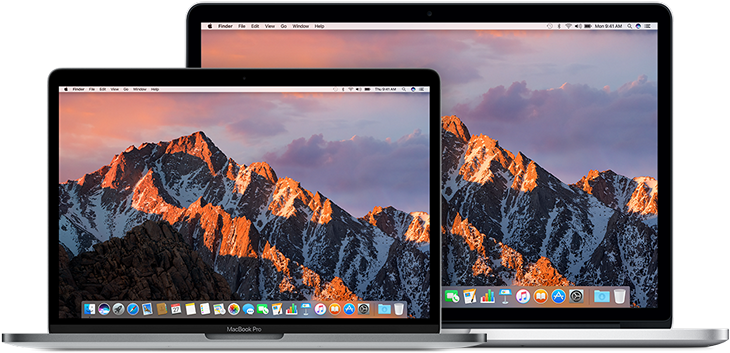 At Repair Bros, we are the experts when it comes to MacBook repair in Sacramento. We're not only the most affordable option for MacBook repair in Sacramento – we're also fast, reliable, and experienced.

We're experts in all types of Samsung repair in Sacramento, and we'll make sure your phone is working like new again in no time. We only use the best tools and parts available to ensure that your phone is repaired correctly the first time around.

Repair Bros is the leading repair shop for Sony repair in Sacramento CA. We have a team of highly skilled and experienced technicians who are certified to repair all Sony products. We pride ourselves on our high quality repairs, fast turnaround times, and competitive prices. We also offer a 100% satisfaction guarantee on all of our work.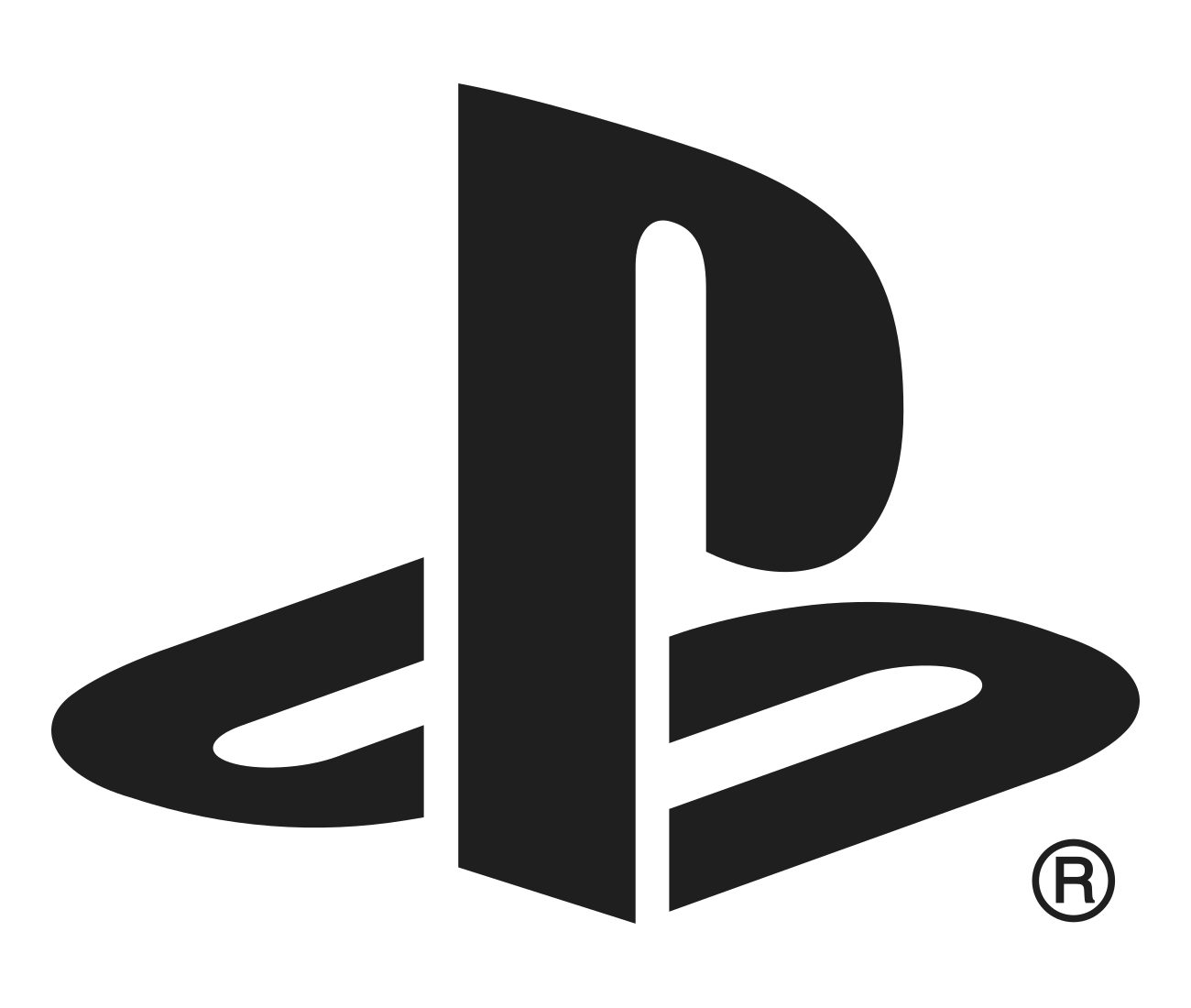 There are many reasons to choose Repair Bros for your PlayStation repair in Sacramento, CA. We are a local company that specializes in repairing all types PlayStation devices. We have a team of experienced technicians who are knowledgeable about the inner workings of these devices and can troubleshoot any problems you may be experiencing.

When it comes to repairing your Microsoft device, there is no better place than Repair Bros in Sacramento CA. We are experts in all things Microsoft repair and we're here to help you get your device working again like new.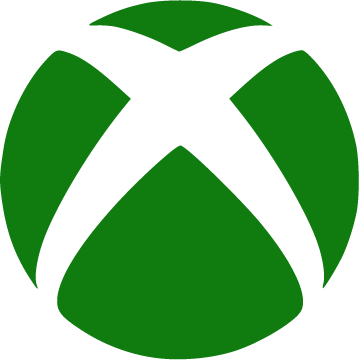 Repair Bros offers exceptional service for Xbox repair in Sacramento – whether it's a simple fix or something more complex – our team of experienced technicians will be able to help. We always strive to provide our customers with high-quality services at competitive prices.

Do you have a Nintendo system that needs repair? Bring it into the pros at Repair Bros. We are your local Nintendo repair shop in Sacramento, CA and we're here to help. From the original NES to the newest Switch Lite, we have experience repairing all kinds of Nintendo systems.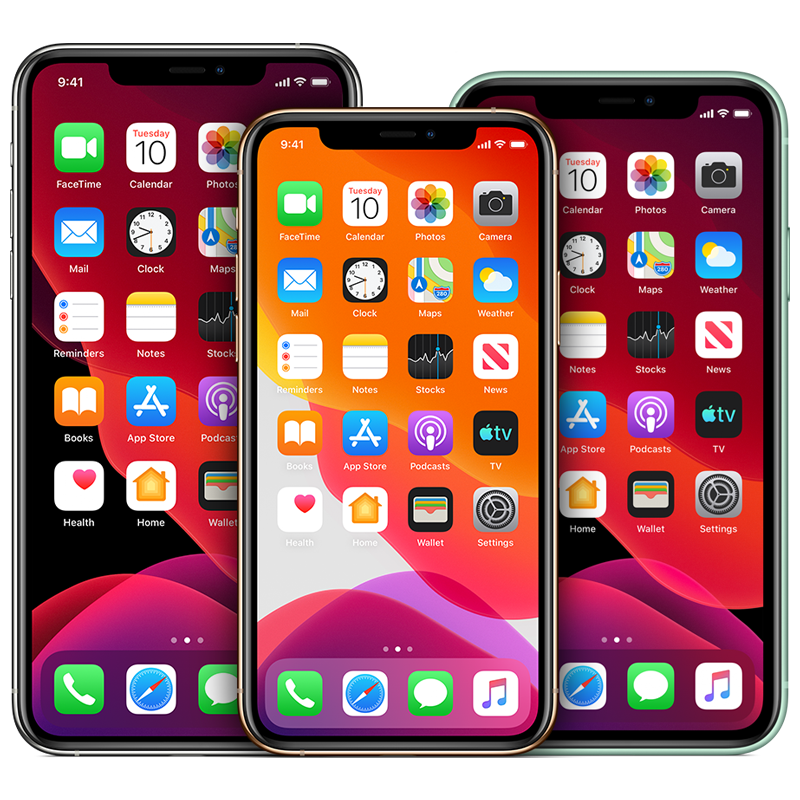 Do you have a broken iPhone, Samsung or other phone in need of repair? If you're in Sacramento, CA, visit Repair Bros for professional and affordable phone repair services. We can fix cracked screens, battery issues, software problems, and much more.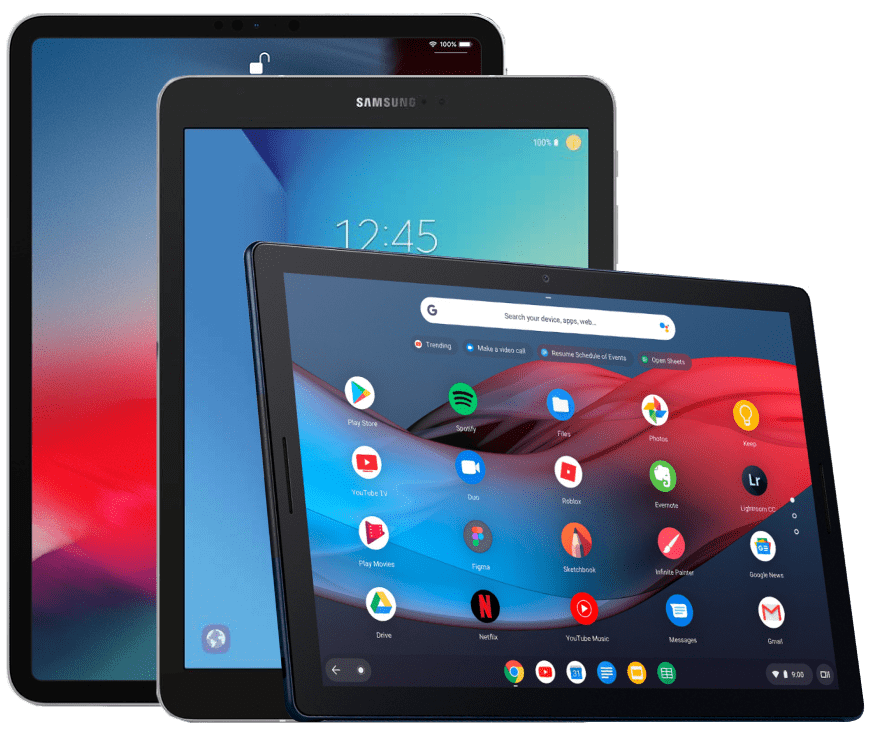 Our team of certified tablet repair technicians at Repair Bros in Sacramento, CA specialize in all types of tablet repairs. No matter what type of tablet you have or what problem you're experiencing, we can help!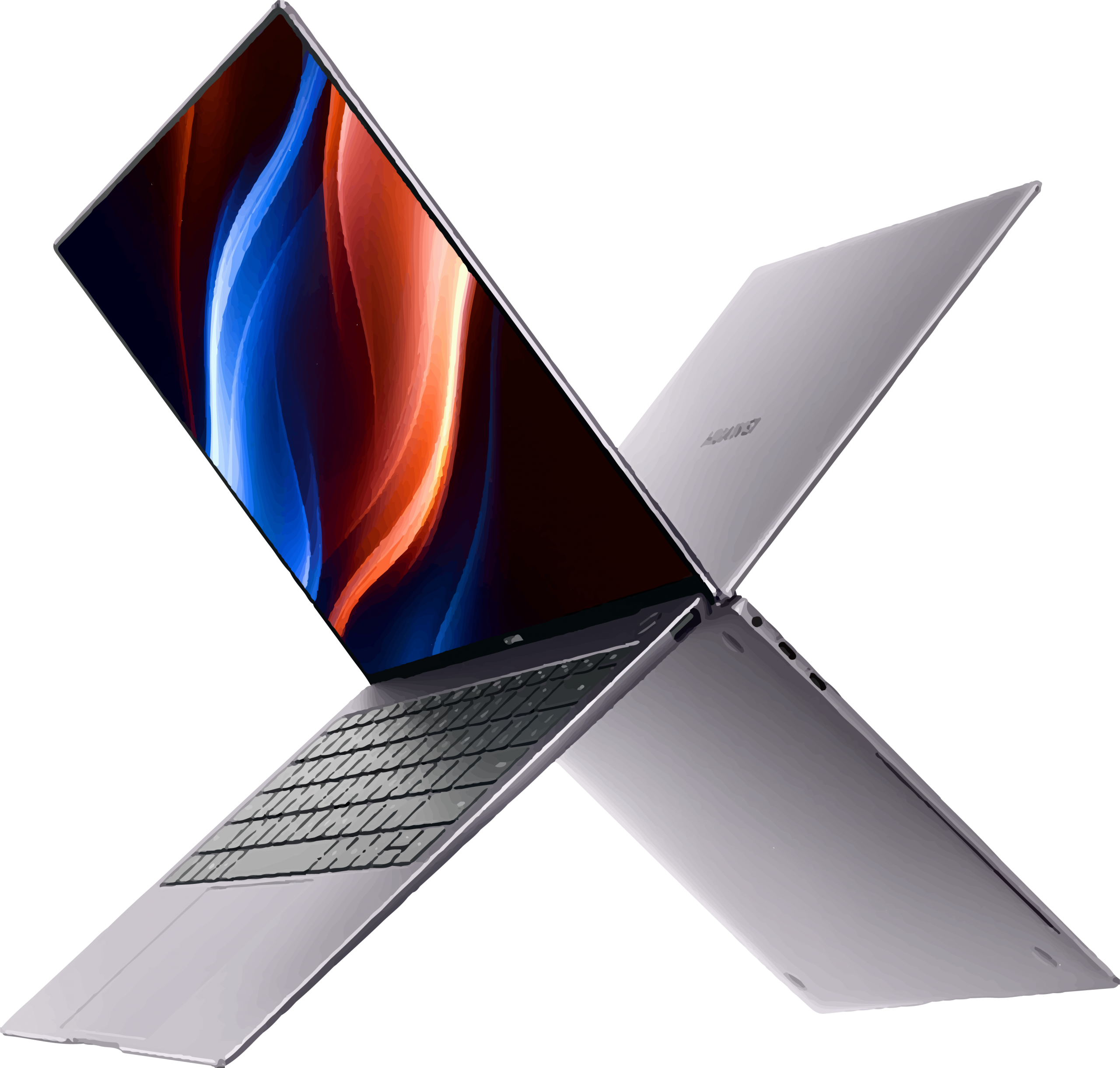 If you're looking for expert laptop repair in Sacramento, look no further than the Repair Bros! We're dedicated to providing our customers with the best possible service, and we'll have your computer up and running in no time.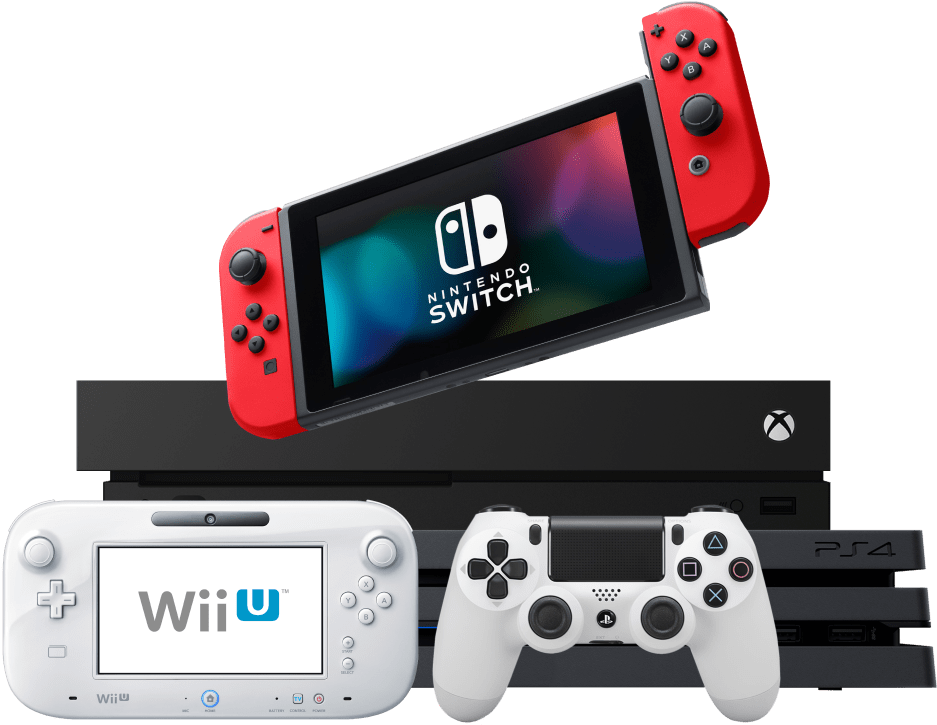 The Repair Bros are here to help. We're Sacramento's game console repair shop, and we're here to help you get your console up and running again. We know how important your game console is to you, so we always work quickly and efficiently to get your repairs done as soon as possible.
Other Service Areas We Cover