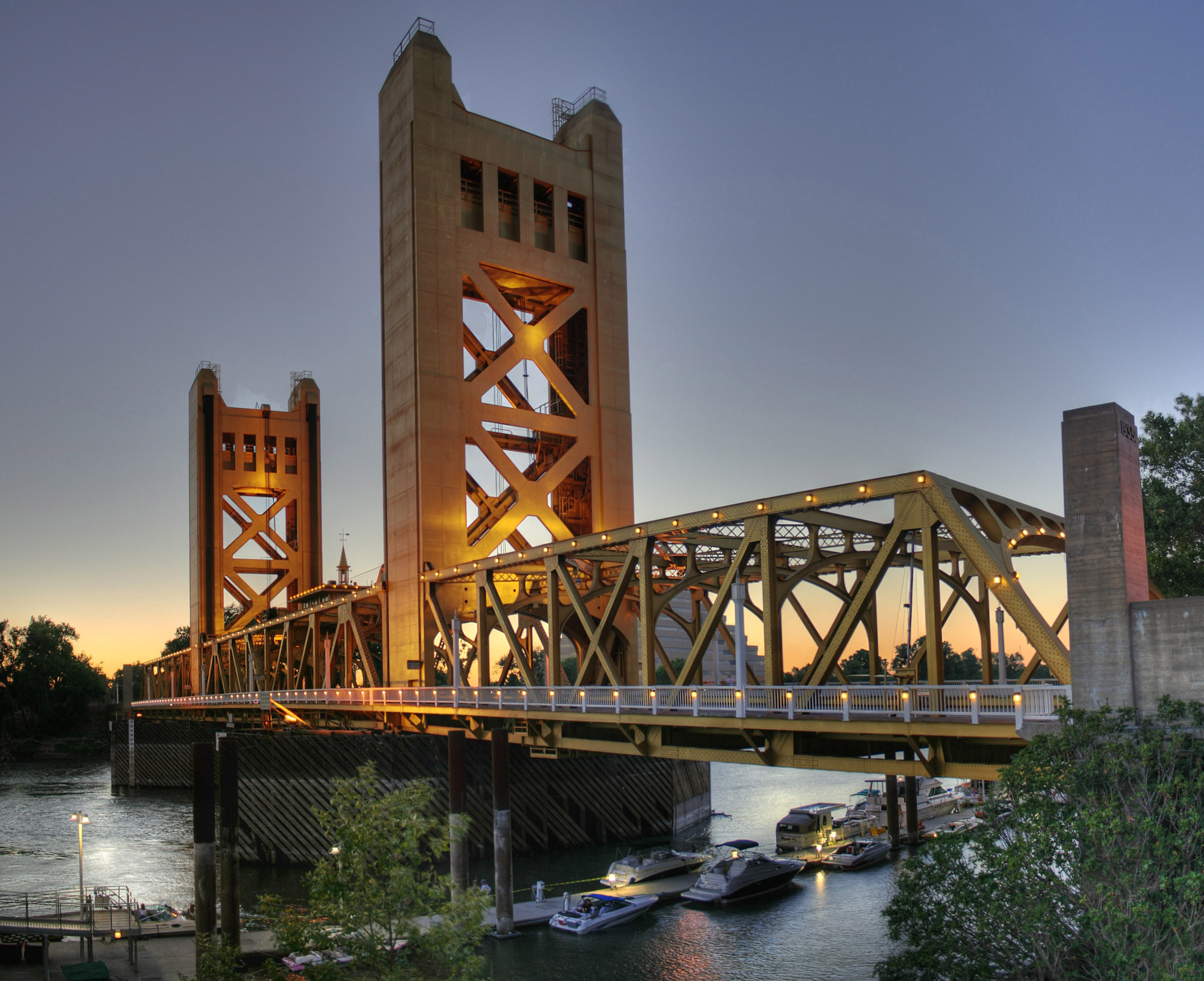 If your phone, tablet, computer or game system breaks, don't panic! Just bring it to Repair Bros in Sacramento, CA. Our skilled technicians will quickly diagnose and fix the problem, getting you back up and running in no time.
We specialize in repairs for all major brands of phones, tablets, computers and game systems, including iPhone, iPad, Samsung, Google, Microsoft, Sony, Nintendo and more. Whether you need a screen replacement, battery replacement, data recovery or any other type of repair, we're here to help.
We're proud to offer unbeatable customer service and competitive prices in the Sacramento Area. We also offer a warranty on all repairs, so you can be confident that your device is in good hands.
Repair Services in Sacramento CA
Other Service Areas We Cover